Global Top Quality iMaster LED Grow Light
iMaster Technologies is committed to providing the best LED grow light for any growers in the world, we focus on the continuous improvement on product stability, powerful function, plant growth rate and customer satisfactions, achieving immense success and reputation from growers around the world.
Why All Growers Love iMaster LED Grow Light?

iMaster took arduous efforts on the development and investment on the top quality LED grow light, we put much care on strong quality assurance grow light, which guarantees fast growth rate and maximum yield.
Perfect Color Ratio to Promote Growth of Plant

iMaster made hundreds of experiments on the research of color ratio in purpose of exploring the best ratio which matters much to the growth of plant and output, iMaster also cooperate with universities and institutes for exploring what matters most to the growth of plants.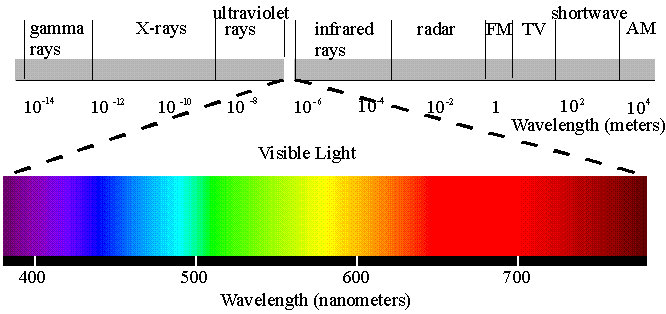 As is known to all, wavelength ranges from 400 to 700nm is the main effective light sources for the photosynthesis of plant, with the help of LI-COR (www.li-cor.com) in the USA, we make a series of tests and experiments and achieve positive research findings on the promotion of plant growth.
Excellent Lighting Solution to the Growth of Plants

We seek good light solution based on integrated chip-on-board (COB), plus with most professional reflector with reflection rate as high as 91%, we are able to create good Par value which promotes well the growth of plants.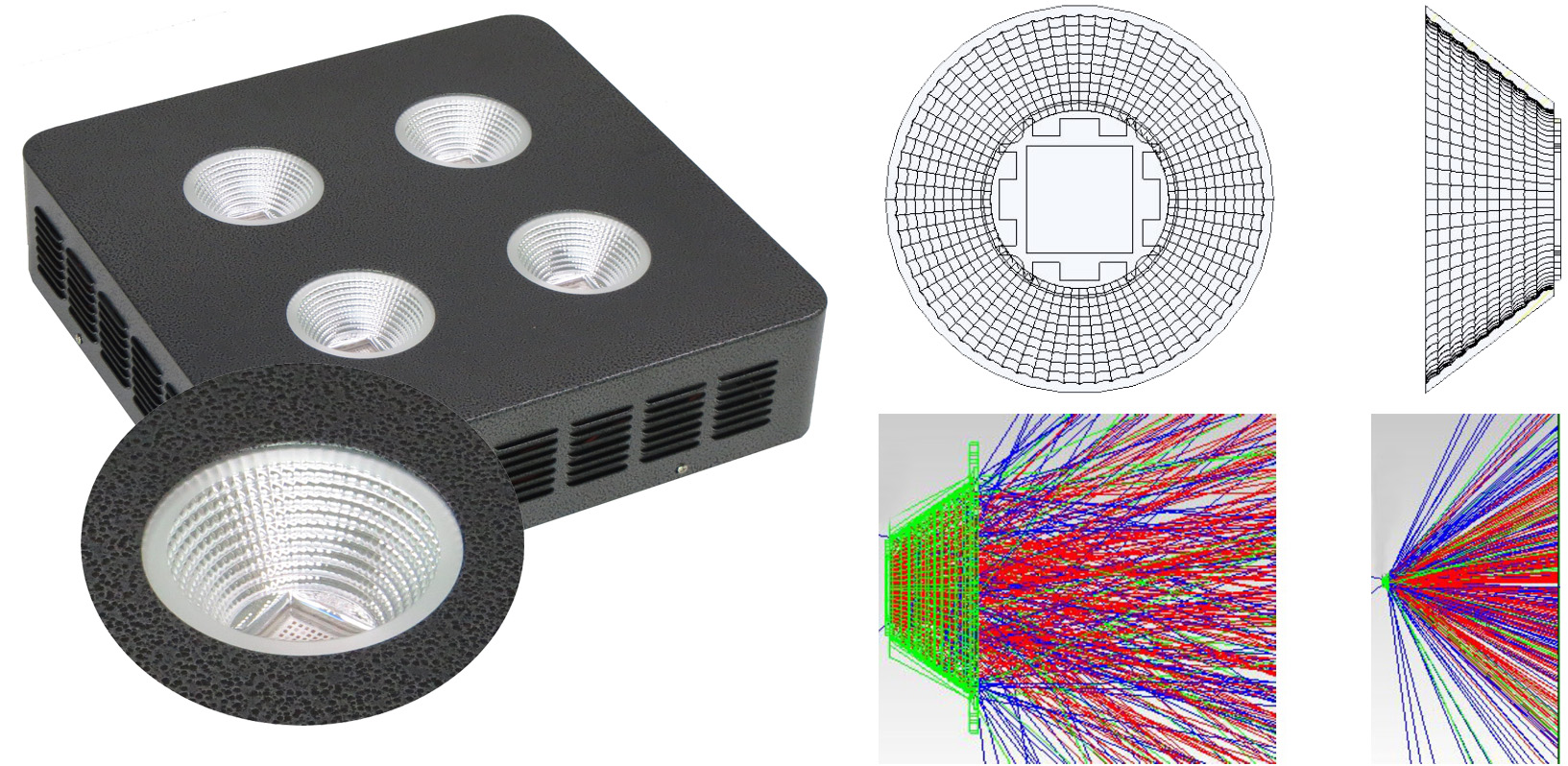 High Quality Standard to Ensure Solid Quality Assurance

As is known to all that LED creates much heat during its working, and so much heat will not only shorten the lifetime of LED, especially the integrated COB, we have seen too much quality problem of COB LED grow light in the market with many problems of heat sinking, like

iMaster holds the best heat-dissipation solution, air-inlet design and noiseless cooling fan to ensure best quality performance.

Unique Leave-shaped Air- Inlet Design

In order to make sure the LED grow light have a even better heat-sinking performance, we especially design the leave-shaped holes for cooling fans inside the LED grow light, this leave-shaped air-inlet design will improve more than 30% effectiveness of air circulation inside the grow light, so the heat created by integrated COB is able to dissipated very quickly, which is very help to improve the lifetime of the LED grow.
Noiseless Design by Best Quality Cooling Fan

All growers may have same experience in their use of LED grow light, that is, the annoying noise generated by low quality cooling fans.

iMaster cooperates with NSK Japan, adopting dual-bearing design and degaussing process and real copper coil,It not only provide big airflow for the heat-radiator, but also largely ensure the stability and lifetime of the cooling fan itself, and in the meantime, the noise of LED grow light created by cooling fan has dropped to 6DB only.
High Standard Cables for the Best Safe Use

iMaster uses high quality standard cables and plugs for grow light, it always ensure highest safety for any growers, we always holds the highest standard in the grow light markets